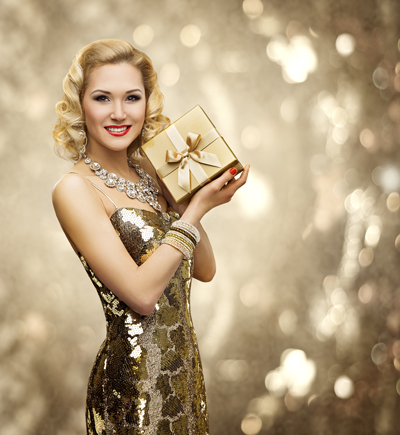 Sometimes it's easy to tell when a business is family-owned and operated. This is the case with Adams.

I've always been quoted very fair prices and one time the jeweler let me know that the only fix for a broken watch would not be permanent and may cost more than the watch is worth. He lost revenue by saying that, but he won a loyal customer!

The inside of the store is very clean and thought it may seem out of place among the food stores nearby, it is a definite local favorite!

I have gawked at their amazing selection and can wait to have more bling to make better!